BEB Capital Expands Industrial Portfolio, Acquiring 100 Marcus Boulevard in Hauppauge, NY
$24M Industrial Purchase Includes 151,000 SF Warehouse on 10+ Acres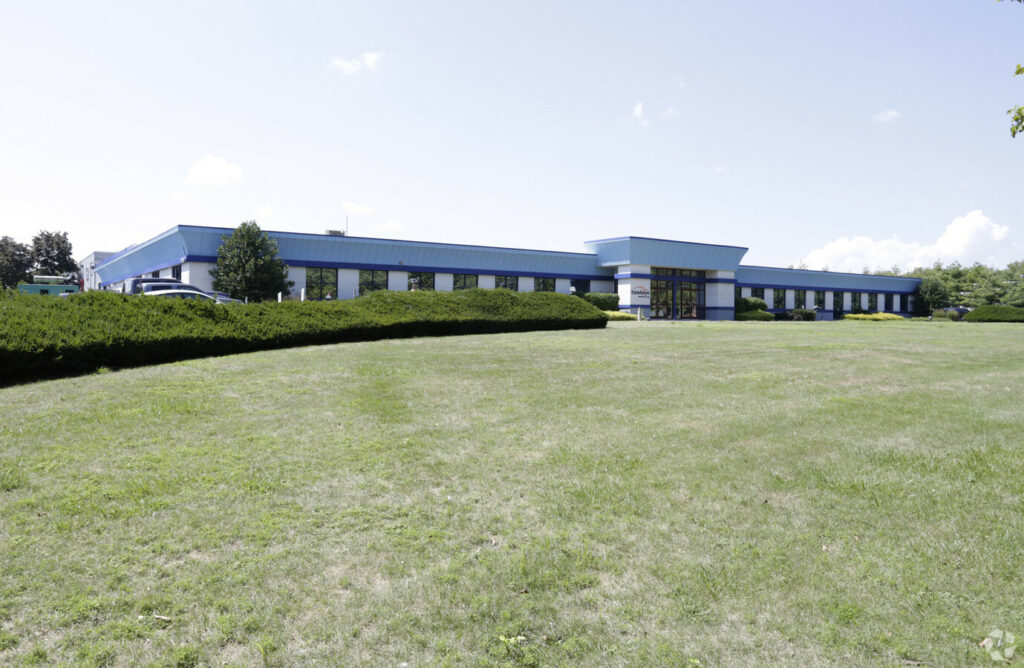 Featured in Real Estate Weekly
Featured in Long Island Business News
HAUPPAUGE, New York – Aug. 12, 2021 – With a dedicated focus on industrial development and redevelopment, BEB Capital has acquired 100 Marcus Boulevard, in Hauppauge, New York for $24,250,000. The purchase includes a 151,000-square-foot warehouse situated on more than 10 acres of land. BEB Capital, a privately held real estate and investment company based in Port Washington, NY, closed on this industrial property on July 28, 2021.
"With the growth of last-mile distribution centers, demand for industrial space on Long Island is at an all-time high, making this asset class more valuable than ever. We have capital available and are looking to deploy it in core, value add or ground up in industrial properties on Long Island," said Keyvan Ghaytanchi, chief operating officer of BEB Capital.
Nick Gallipoli and Thomas DeLuca of Cushman Wakefield served as the brokers for this transaction.
The majority of the 151,000-square-foot property is covered by the warehouse, with roughly 20% of the area consisting of office space. It is adjacent to the Long Island Expressway and the Northern State Parkway, and is conveniently positioned to allow for immediate access to all main transportation routes.
This property is the first of several industrial locations that BEB Capital will be closing on through the end of year, as the company accelerates the growth of its institutional-grade investment portfolio.
"We have shown the ability to move quickly and provide certainty of execution as industrial buyers," said Ben Fischer, director of acquisitions of BEB Capital. "We continue to assess a growing pipeline of investment opportunities, with a focus on location and other value adds."
In recent years, BEB Capital has made several strategic acquisitions of industrial facilities on Long Island, supplementing its long-term ownership of 300 Michael Drive in Syosset, and Port Washington's 12 Harbor Park Drive. In the years after BEB Capital's value-add strategy was applied to these facilities, their values appreciated significantly, according to the company.
About BEB Capital
BEB Capital is a real estate development and investment firm with a portfolio encompassing more than two million square feet of property on the East Coast, including industrial and multifamily assets on Long Island and in New York City. In addition, the firm has interests in a diverse set of businesses, some of which it owns and operates, and others in which it serves as a limited partner. In 2019, the company launched BEB Lending, a lending company that provides private, quick, and creative financing solutions for commercial real estate assets located in primary and secondary markets along the east coast of the United States.
The BEB Capital team, led by Lee Brodsky, has some 100+ years of combined entrepreneurship and institutional industry experience to invest prudently, create value, and efficiently operate commercial and residential real estate.