Boulan South Beach: Potential Turns into Reality And BEB Real Estate's Biggest Deal
In 2002, BEB Capital, was presented with an opportunity in the emerging market of South Beach, Florida. A vacant, 15,500 sq. ft. lot had become available at the choice corner of 20th Street and Liberty Avenue, a popular area just one short block from the shore. Current zoning allowed for the construction of a parking garage, an ideal use in a high-traffic neighborhood with a shortage of parking.
BEB purchased the land for $5 million and built a 240-car garage, which quickly turned a profit. Thereafter, the company, determined that the market could support additional development and expanded the garage by 200 parking spots.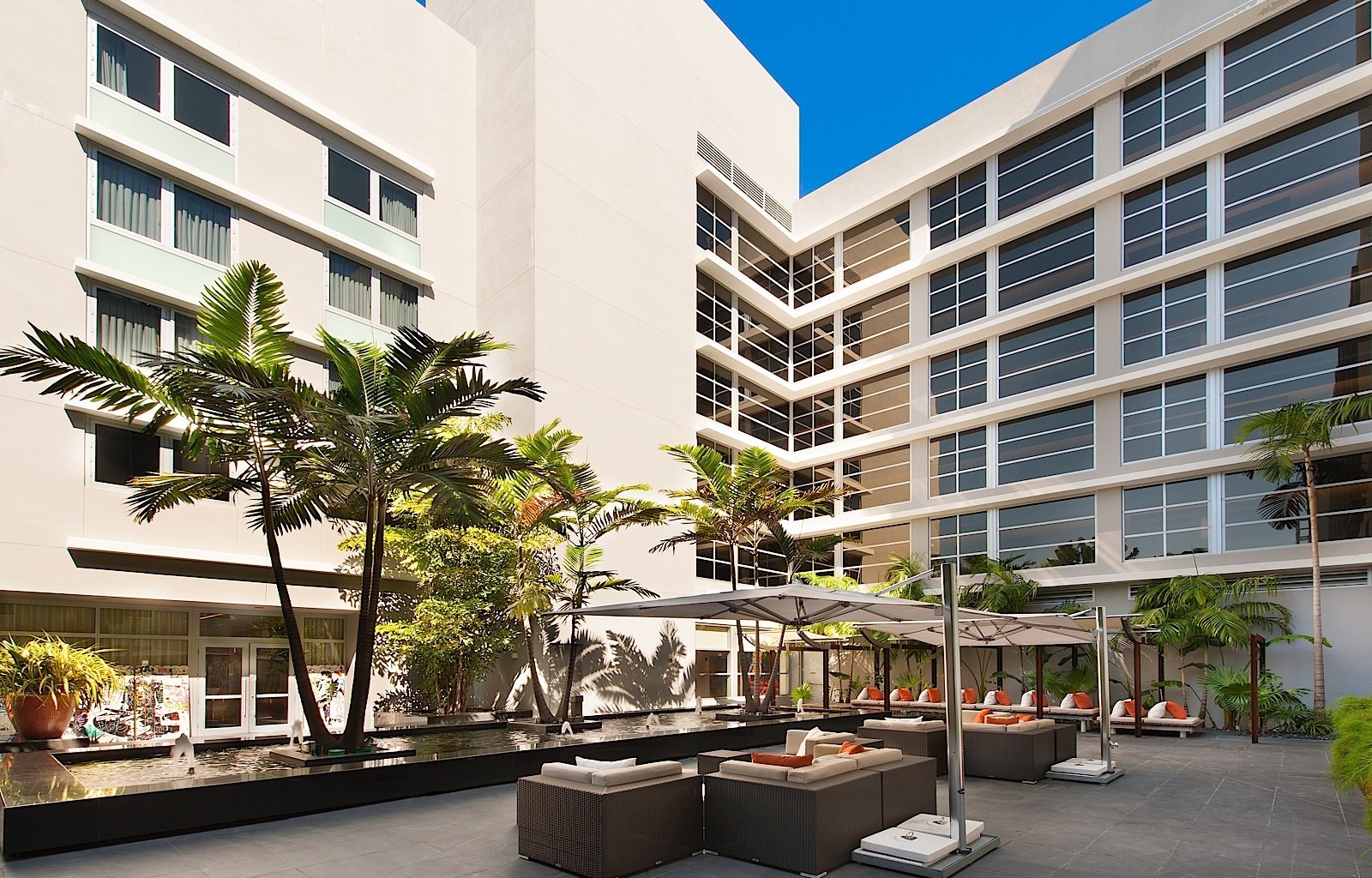 Recognizing the neighborhood's potential, in 2008, BEB sought a $46 million construction loan from HSBC Bank to create an assemblage on the same block. Real estate financing was becoming difficult to obtain given the country's increasing economic turmoil. Yet, despite challenges in the real estate market overall, BEB obtained its loan — a feat that very few could accomplish at the time — enabling it to purchase 30,000 sq. ft. of property adjacent to the garage and fronting Collins Avenue and 21st Street and controlling the entire block.
BEB demolished the existing structures there and constructed 45,000 sq. ft. of retail space and 52 residences, creating a Luxury, mixed-used assemblage in a neighborhood ripe for change.
The combined property, dubbed the Boulan South Beach, was the company's first assemblage and ground-up construction project in Florida.
By 2013, top restaurants and luxury shops occupied the retail space. Additionally, BEB sold 32 of its residential units at $650 per sq. ft. The new homeowners, seeing an opportunity to turn a profit, put their residences into a hotel program, offering them as timeshares. BEB, also recognizing it could fill a tourist need in the hot South Beach market, built an additional 10 units, furnished the remaining 20 units and put them into the same hotel pool. Now eager travelers had the option to enjoy the many benefits of staying in a fully-furnished home near the beach instead of paying high rates for hotel rooms, and BEB benefited from the continued revenue stream.
When the South Beach market peaked in 2015, BEB reevaluated its already hugely successful investment, deciding that it was an optimal time in the real estate cycle to sell. The developers would refocus their business on New York's five boroughs. In March 2016, BEB sold its 30 residential units and 2,200 square feet of retail space for $25 million to Saba Shemel. Shortly thereafter, Madison Capital purchased the remaining retail space, as well as the parking garage, for $57.5 million.
The Boulan South Beach assemblage…
The biggest development project in the company's history, realized a profit of close to $20 million in operating and capital gains – a 250 percent return on the initial investment.