Food Service Equipment Maker Relocates from Flushing To BEB Capital's 26 Harbor Park Drive in Port Washington
Amko Trading Corp. Occupies Nearly 15,000 Square Feet
For Expanded Warehouse and Distribution Capacity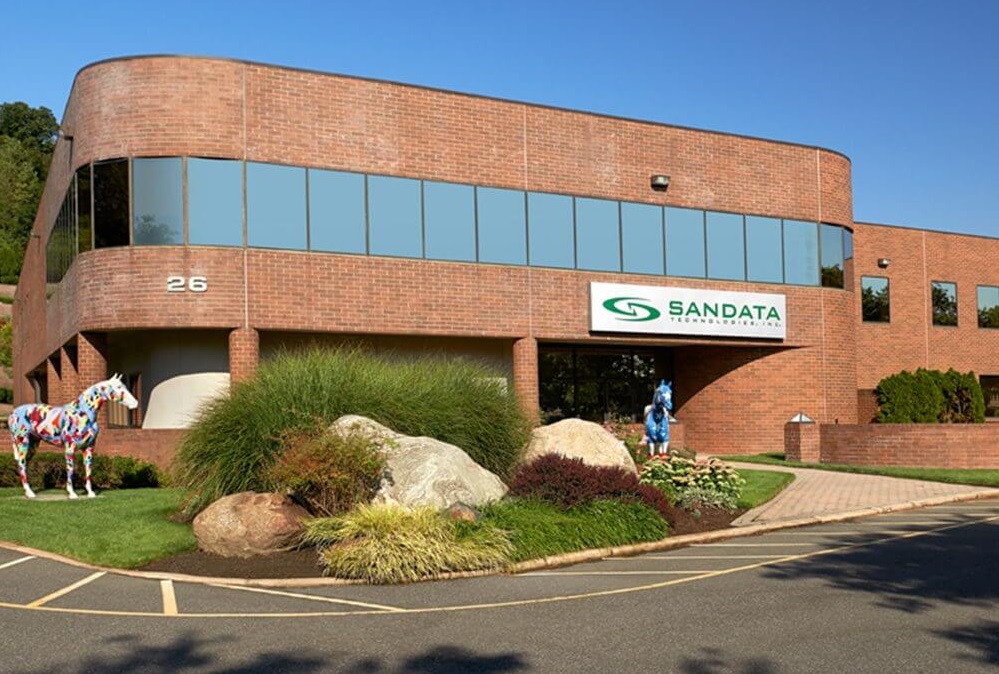 Featured in Long Island Business News , LIBN Inked: Recent RE Deals, and LIBN 9/3, 9/17 Morning E-alerts
Featured in Real Estate Weekly
PORT WASHINGTON, NY, September 3, 2019 – An importer and manufacturer of food service equipment and cookware is relocating from the Flushing section of Queens to one of BEB Capital's commercial buildings on Harbor Park Drive in this north shore Long Island community.
Amko Trading Corp. has taken nearly 15,000 square feet of office and warehouse space at 26 Harbor Park Drive, where BEB Capital also makes its headquarters. The lease term is five years, effective immediately.
Amko Trading Corp.'s new address is a 71,000-square-foot, two-story building acquired by BEB Capital in 1994. Other tenants include the 7-Eleven convenience store chain, which has its Northeast headquarters there; Harbor Brands Group, the U.S. distributor for Italian footwear maker Bruno Magli; strength-training firm InForm Fitness; and Sandata Technologies, a healthcare software innovator.
As part of its extensive Long Island commercial and residential real estate portfolio, BEB Capital owns and operates four office and warehouse properties on Harbor Park Drive, within the Harbor Park Corporate Park. "We're delighted to welcome Amko to our vibrant tenant community, and we look forward to a mutually beneficial relationship," said BEB Capital CEO Lee Brodsky.
"We're happy to be working with an experienced partner like BEB Capital, and our new home in Port Washington provides a more strategically beneficial location as well as a larger, more modern facility with which to expand operations," said Amko CEO Thomas Yang. His company, established in 2001, sells a wide range of food preparation equipment such as ranges, rice cookers and noodle makers, along with pots, pans and other culinary products. The firm has offices, associates, and testing facilities in Los Angeles, Seoul, Hong Kong, and Canada.
The transaction was brokered by Daniel Oliver and Daniel Marcus of Newmark Knight Frank, representing the property owner; and by Bob Murphy of Grenier-Maltz Real Estate, negotiating for the tenant.
About BEB Capital
BEB Capital has a real estate and investment portfolio encompassing more than two million square feet of property. This includes a portfolio of 17 industrial, mixed-use and residential assets in Nassau and Suffolk Counties, as well as properties in New York City and elsewhere along the East Coast. In addition, the firm has interests in a diverse set of businesses, some of which it owns and operates, and others in which it serves as a limited partner.
BEB Capital is owned by the Brodsky family, known for its long history in real estate development, and headed by patriarch and serial entrepreneur Bert Brodsky. The BEB Capital team, led by Lee Brodsky, has some 100+ years of combined entrepreneurship and institutional industry experience to invest prudently, create value, and efficiently operate commercial and residential real estate.
For more information, visit www.bebcapital.com.